Growing Perennial Foods in Your Garden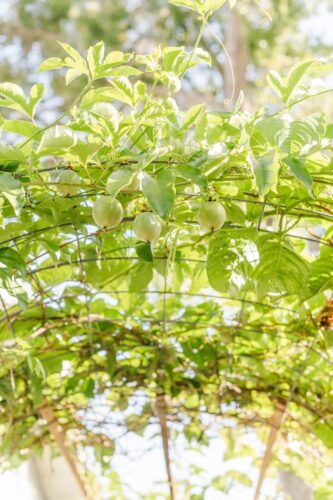 Annual veggies are wonderful but they do take a lot of time and attention. Incorporating perennial foods into your garden can allow you to reduce your workload and ensure you have a bountiful harvest for years to come. In this class, you'll learn about a fantastic selection of edible vegetables, roots, fruits and herbs that grow well here in Florida.
Instructor Elise Pickett started a project called The Urban Harvest in 2014 to help others cultivate a more sustainable home and healthy diet by teaching them about growing their own vegetables at home. She brings her gardening expertise to you in this class on growing perennial food plants. Learn more at www.theurbanharvest.com
Course cost:
General Admission $30
Senior/Low Income $15
Register for this workshop HERE
Although our base price for this course is $30, Sweetwater is a nonprofit that puts on educational programs for elementary schools in the neighborhood and teaches them about food systems and basically where their food comes from. We also host community volunteer days and a farmer's market every Sunday from November through May. You can donate to Sweetwater in addition to your course fee if you'd like to help us continue our programs. And if you want to get your hands dirty in our gardens you can contribute your time by volunteering Wednesday, Friday, and Sunday mornings from 9-12.