Live Music with Rev Billy C. Wirtz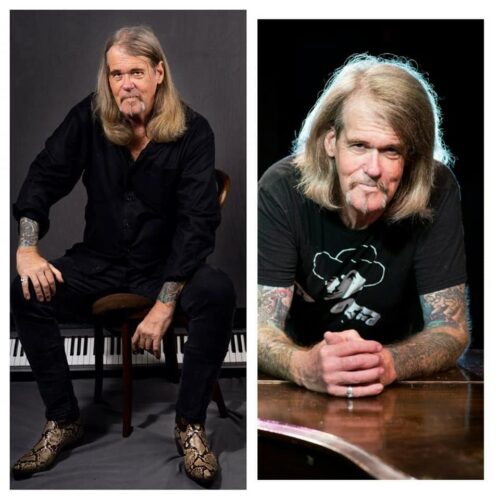 12:30 to 2pm: Rev Billy C. Wirtz
There can be only one – and the Rev is the Master of boogie woogie piano and Ambassador Supreme for classic gospel and R & B.  A positively powerful performer and consummate musician, his storied career has taken him around the world and he has shared the stage with many legendary artists. His musical knowledge is encyclopedic, and as host of WMNF'S Rythm Revival he broadcasts weekly one the best radio shows in the nation, hands down.
Join us as Billy entertains and educates you in how to transcend into R & B Heaven.
Can I have an amen?
Hell Yeah!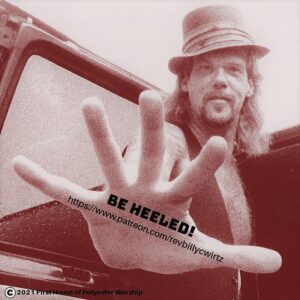 Noon to 12:30 Jimmy Payne
Opening up for Billy, Jimmy "Wornabit" Payne has been entertaining in coffee houses and taverns since 1964. Influenced by Spider John Koerner and Leo Kottke (among others), Jimmy has been playing Newfoundland music since he became and adopted "Newfie" in 2005. One of his Newfoundland songs is currently being pitched to several Canadian recording artists. He exhibits blazing finger style picking and encyclopedic song list.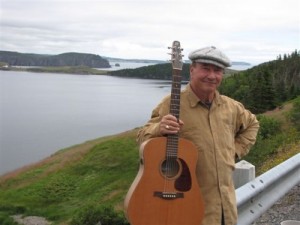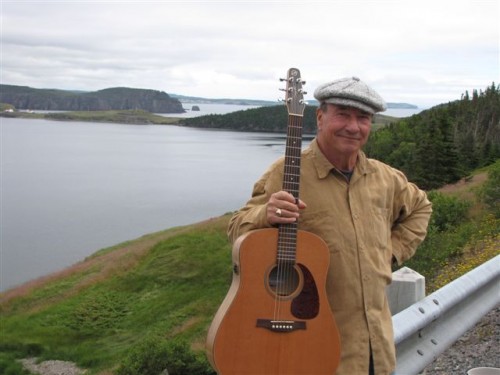 Open Mike at 2 pm to 3 pm )