Our Market Vendors
Please note:
The Sunday Market is open for the season! See you soon! 
Herbal Urban Gardens and Hugahippie Hemp Paste
Tampa, Florida
Christine Wallace, Farmer and Folk Herbalist
Herbs, veggies, tinctures and the best CBD ever at https://hugahippiehemppaste.com/contact-us/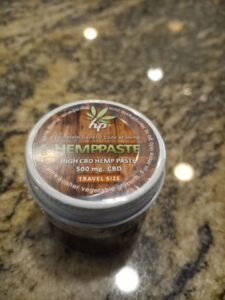 "I heard about Hemp Paste from a friend of a friend who was leading a workshop that included info on the human endocannabinoid system. Being a science lover, folk herbalist, and hippie plant/tree/ hugger, I was really intrigued. I took home a free sample and that's when it all began.
I experienced and continue to experience profound yet subtle benefits from Hemp Paste. My family has benefited as well. I also have the opportunity to talk with folks one on one at the Sweetwater Sunday farmers market I attend weekly and have many return customers, from 17-year-old teenagers to people 70+. People come back and tell me their results, really their stories, about how Hemp Past has helped them.
My passion is sharing information on the endocannabinoid system and then hearing and seeing the uplifting difference it can make in people's lives. I also create tinctures from mushrooms and plants that my clients swear by.
Be sure to follow us on Facebook https://www.facebook.com/Herbal-Urban-Gardens-2328644027370777
How to reach us:  herbalurbangardens@gmail.com or call 813 785 5453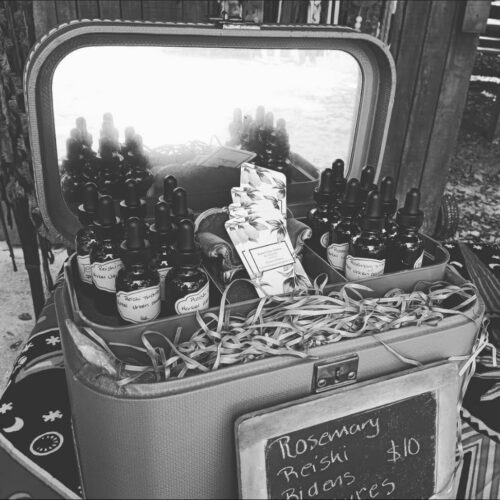 Mother Kombucha
St. Petersburg, Florida
Tonya Donati, Joshua Ramschlag, Owners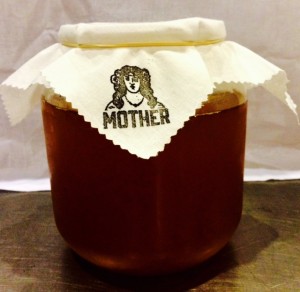 Mother Kombucha makes small batch living kombucha, hand crafted from fair trade organic teas, tisanes and natural flavors. Rich with probiotics, beneficial amino acids and antioxidants – our kombuchas make a delicious and healthful alternative to sugary sodas and juices. And because we believe that things that are good for you should also taste great – we create flavors that enhance and compliment the natural tartness of kombucha rather than trying to hide it. The result is crisp, effervescent and invigorating. Brewed in St Petersburg and available throughout the Tampa Bay area, we serve our kombucha on tap for maximum freshness and enjoyment. Embrace the Ferment!
Be sure to follow us on facebook – MotherKombucha
How to reach us:  727-409-8806 or motherkombucha@gmail.com
Trail Bale Farm
Queen & Colony Honey