Plan Your Free Life: Cultivating Wealth While Changing the World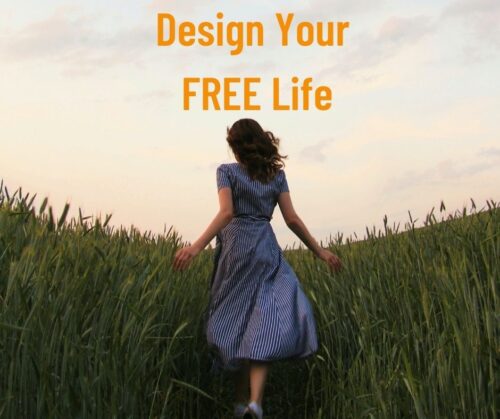 Do you long to live life on your own terms instead of being beholden to a soul-sucking job to meet your needs (or just to have access to health insurance)?
What if instead you could create a life for yourself that is full of joy and purpose, ensures financial resilience, and helps heal people & planet?
This class will provide you with the tools to design a life that achieves all of that and more. Side effects may include (but are definitely not limited to):
more time freedom

cultivating a foundation of true wealth

living more lightly on our beautiful planet

deeper connections to family, friends, and community

contributing to the change you want to see in the world

becoming FREE (financially resilient, economically/ethically empowered)
Laura Oldanie is a green living and wealth coach, who blogs a RichandResilientLiving.com, where she explores money and lifestyle choices for a regenerative future. Her goal is to help people achieve financial freedom and live their best lives in socially and environmentally conscious ways that equally value people, planet, and profit. She received her Permaculture Design Certificate in 2009 and has been exploring how to earn, spend, invest, and manage her money to bring about the change she wants to see in the world ever since.
General Admission: $30
Low Income: $10