Live Music w/ Noan Partly and Ed Woltil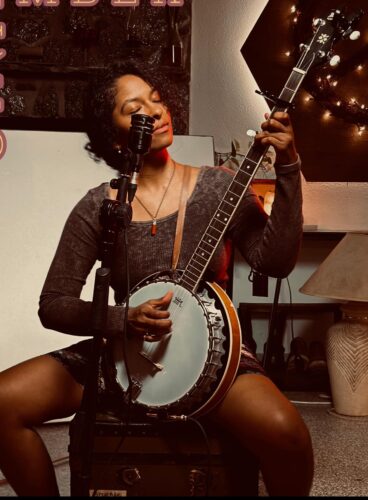 noon: Noan Partly
Americana artist Noan Partly was born and raised in Oklahoma. Her musical performance delivers dexterous finger style instrumentation coupled with a lucid resonant vocal style percolated between sultry focus and a spritely groove. She is currently studying at University of South Florida preparing for a music therapy degree.
1 pm Ed Woltil
Best known for his work as singer, guitarist and chief songwriter for beloved St. Petersburg art-pop band The Ditchflowers, Ed Woltil's music has been featured on NPR and in Performing Songwriter magazine, as well as garnering numerous regional and national awards, including First Prize in the 2000 USA Songwriting Competition and Runner-Up in the 2006 John Lennon Songwriting Competition, Folk category. Ed has had the honor of opening for music legends Richard Thompson (twice!), Alex Chilton, Graham Parker, Procol Harum, and Chris Isaak, and has collaborated with members of XTC and Fairport Convention. By turns wryly humorous, haunting, and uplifting, Woltil's songs are known for pairing gorgeous melodies with clever yet affecting lyrics. Creative Loafing has called his music "exquisite…sweet, timeless pop" while Pop Matters called his Paper Boats album "a fully realized display of superb songwriting and musicianship."
Masterfully blending power-pop with a poet's instinct to create unforgettable lyrics ,Ed will be playing solo on our stage, making for an intimate and compelling experience.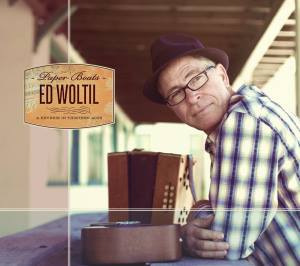 2 pm Open Mike