Live Music w/Max Watson & Pamela Jo Hatley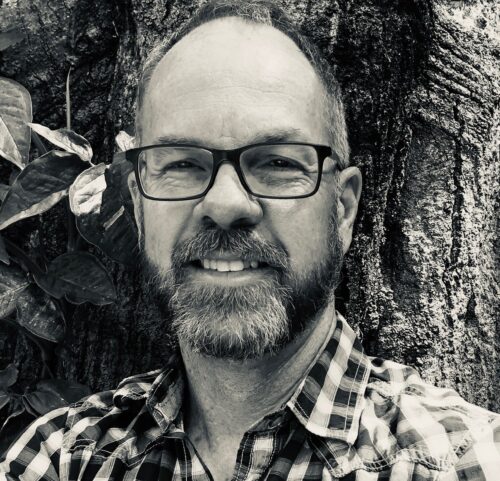 noon – Max Watson
Max Watson is a singer/songwriter from St. Petersburg, Florida. His original music combines a high level of musicianship with poetically curated lyrics. Max is a St. Petersburg Artist Award Grant recipient, he has placed in numerous songwriting competitions and has composed original music for the award winning short-film Longer, written and directed by Susana Darwin. Max performs in songwriter festivals, museums, writer's rounds, house concerts and other select listening venues. Max Watson's songs weave stories ranging from introspective to historical to personal, each telling a story accessible and relatable to those who love to listen to music.
1 pm – Pamela Jo Hatley
Pamela Jo  is a genuine country girl from Alabama who learned to sing in the church choir. She was born and raised on a farm in the foothills of the Appalachians. She sings and plays guitar, claw-hammer banjo, and ukulele. Her vocals are sweet and pure, bathed in southern charm. She performs music rooted deep in early American history, pre-civil war era and beyond the seas to the "old country."
Pamela Jo has performed at the Florida Folk Festival, Heritage Village Pinellas Folk Festival, and many other venues. She has collected several cherished ribbons at the Florida Old Time Music Championship.