Live Music Series plus!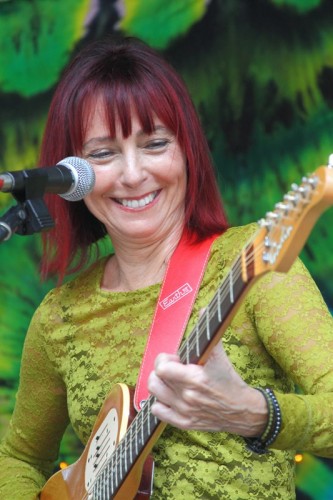 Rob Lorei – 12 noon
No, he won't be playing guitar but he will be speaking about building community for forty years as one of the founders of WMNF, Community Radio.  He is the News and Public Affairs Director there and one of the most respected news journalists in the Bay area.  WMNF  is recognized by broadcasters as the flagship of community radio nationally, and Rob will talk about his experiences in growing this resource and how it has impacted our lives. Rob also hosts a TV show on WEDU called Florida This Week.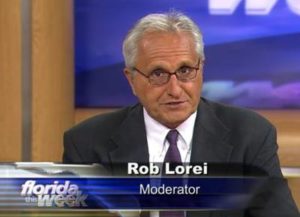 Judy Tampa and the Bunko  Squad – ( following  Rob's talk – between 1:30 & 2pm )
Bunko Squad is composed of Judy Tampa, singer/songwriter, guitar picker; songwriter George Pappas, harp, vocals & guitar, Harry Hayward, mentalist & drummer; Anne Van Atta, Best of the Bay bass player & fab harmonizer.
"Bunko Squad is as thrilling as a Japanese monster movie and you barely need sub-titles . . ." – Ronny Elliott
Living Mirror Playback Theater – ( between 2 – 2:30)
Living Mirror is an improvisational theater troupe that uses music, dialog, movement , and unique improv forms to tell the stories of those often neglected or marginalized by society.
Audience members share their individual stories, and the actors " playback" those stories improvising on the spot.
We will be honoring the stories of all those who have helped bring Sweetwater Farm back to life and sustain this great community resource with their hard work and commitment.