Live Music Series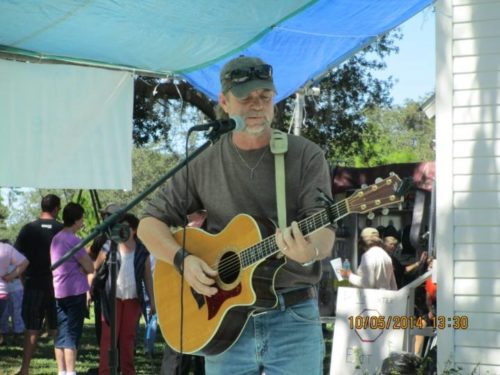 noon – CC Carter
Based out of Sarasota, CC Carter describes his music as folk-rock but recently been exploring  industrial/political/ funk-rock. His topics range from the very personal to very relevant social and environmental issues. His songs have even found an audience in Europe. He'll be performing solo on the Sweetwater stage.
1 PM Travis Knapp
A performer out of New York, he has toured hundreds of miles on his bicycle in the northeast – now he is bringing his message of love for the earth and organic farming to our Community Farm! With his banjo in hand, he has several albums to his credit, a prestigious songwriting award and works with circus acts as well! You can look forward to some foot-stomping, engaging songs and positive messages from Travis.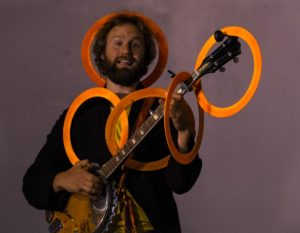 2 pm to 4 pm – Open Mike
Bring us your banjos, guitars and dobros ! We have a stage for you to play!