Live Music Series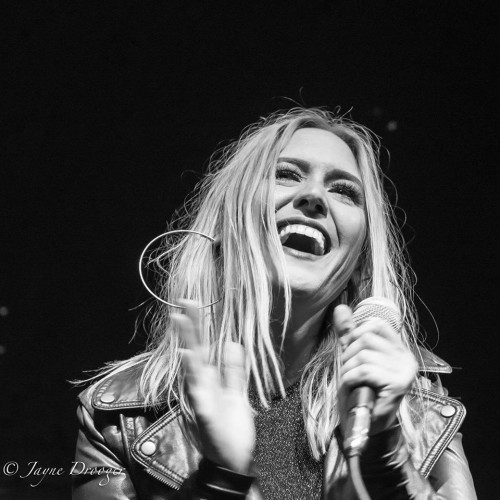 12 noon – Betty Fox
Betty Fox played publicly for the first time at Sweetwater Farm over  ten years ago – and has since become nationally recognized for her powerful and dynamic live performances.
With an extensive background in gospel and a lifelong passion for soul music, Betty Fox has come a long way from her southern roots to headlining festivals and captivating thousands with her raw swagger and unwavering talent. As representative of the Suncoast Blues Society, an International Blues Challenge Finalist, and 2 time winner of Creative Loafing's Best of the Bay, she has established herself as one of the premier musical acts in the Bay area.
1 pm – Scott Elliot
Originally from New York City, Scott Elliott seems to have done it all.
First as a DJ for hair shows/fashion shows with such establishments as Bummble+Bummble and The Spot hair salons, Danceteria, The Palladium, Black Market, The Roxy, Kamikaze and Pizza-A-Go-Go. He can now be spotted at Café Alma in St. Pete and The Orpheum in Tampa on Soul nights spinning his eclectic mix of music.
A professional singer, he has traveled the world on tours and recording projects, having worked with such artists as Sharon Redd, Jocelyn Brown, Steve Connelly, Lionel Hampton, Taka Boom, Hiromi Go, Carrie Ann Inaba and Ryo Kawasaki.
He served as Co-Chair of the 2006 St Pete Pride Festival and stood on the Tampa Museum of Arts' Pride & Passion steering committee.
Currently a popular music programmer at WMNF 88.5 Community Radio, with the  ALL SOULS edition of the program It's the Music.