Live Music Series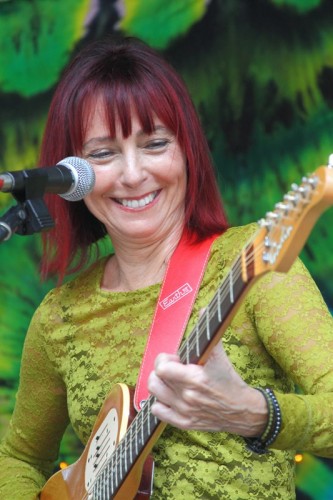 noon – Judy Tampa and the Bunko Squad
Judy will be joined by George Pappas, Harry Hayward, Anne VanAtta and Pat Hargraves .
Here's how Ronny Elliot describes Judy Tampa and the Bunkos:
"Bunko Squad is as thrilling as a Japanese monster movie and you barely need sub-titles. I like them way more than snow skiing. Personally, I've never tried skiing. Did I mention how nice and polite they are? I give them an A+."
With an endorsement like that – how can you possibly  miss them???
1 pm – Sarah Morey
A gifted young singer/songwriter who is sure to charm you with her warmth and delightful songs.