Live Music Series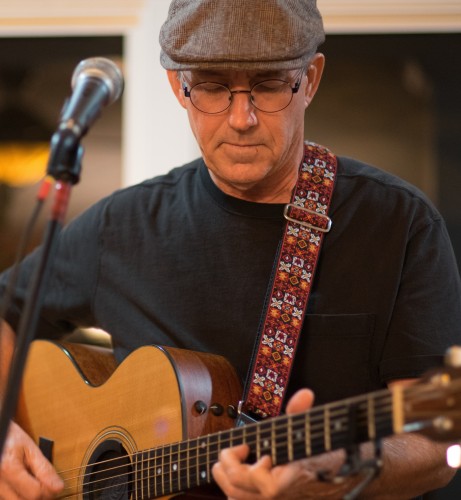 noon – The Joe Milligan Project
The Joe Milligan Project is:
Joe Milligan (guitar, vocals), Bill LaGrandier (drums, percussion), Russell Roush (bass), Mandy Frick (backing vocals/harmony) and guest lead guitar L.A. Moore. They have been orbiting in the Tampa Bay area music scene for many years and have coalesced their talents into a unique and  listenable brand of Americana all their own. Incorporating elements of folk and country to jazz and rock, their music shares a glimpse of life, death and love as seen through the lens of life experiences and observations of "project manager" Joe Milligan. Following on the success of their first album "Anticipation", a brand new album is due out shortly and the band will be featuring selections from that in their show! Exciting new music premiering on our stage!
1 pm – The Florida Boys
Featuring the talents of WMNF'S host of the Florida Folk Show Pete Gallager and partner Pat Barmore , the Florida Boys romp through classic country and folk with great energy and style.  Pat's rich voice is reminiscent of Johnny Cash, only better! A footstompin', hoot 'n hollerin' Florida original sound!