Get the Skinny on Skincare Workshop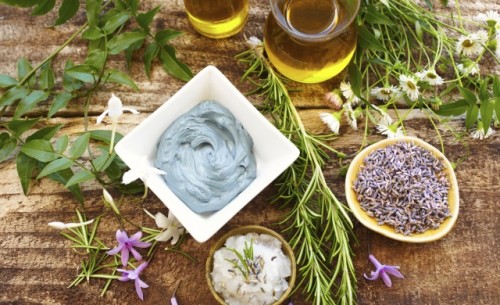 Do you know what's in your beauty and skincare products? Rhonda will teach you about the ingredients to avoid and the dangers of not knowing what is in the products you use everyday. Attendees will also learn a daily skincare routine to implement in their lives. Sample products will be given to each participant!
Rhonda McDaniel is a licensed aesthetician with over 14 years of experience. She has been an educator for two different skincare companies, and she has manufactured an all-natural private label skincare line that she uses on her clients.
Register here: https://www.eventbrite.com/e/get-the-skinny-on-skincare-tickets-41094314200