The Miracle Moringa Tree: Growth, Management and Harvesting 101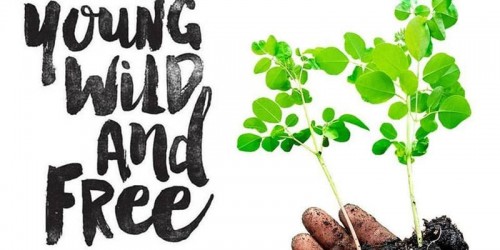 Join Numa Nursery's own Kendrick T. Henry at Sweetwater Organic Community Farm for an informative seminar on the Moringa tree and how to incorporate growing practices, management and how to harvest and make products from the moringa tree. Native to India, this ancient tree has been eaten for thousands of years as a staple vegetable. Kendrick has the knowledge to get you started with the "Miracle Tree".
Kendrick is a regular at Sweetwater Organic Community Farm and we are pleased to welcome you to this free seminar! Donations to the farm are appreciated!