Holistic Wellness Through Gut Health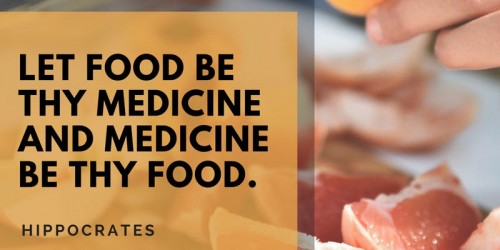 Join Esty Bhamra CHHC, HHCC of Pure Wellness Holistic Coaching for an enlightening seminar on how to achieve holistic wellness through gut health. Esty will share recipes, samples and information garnered from her own personal journey to wellness and her extensive background and certifications in the field of coaching and healthful food selection.
Free, with donations to the farm appreciated. Register here!