Wild Edibles For Survival And First Aid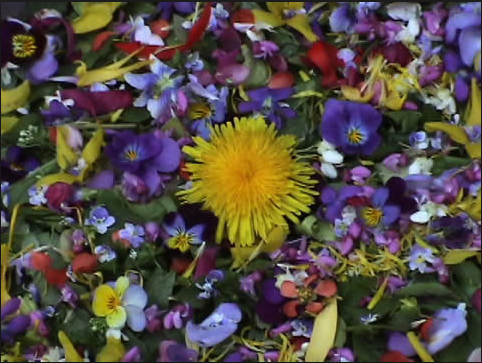 This workshop has reached capacity and is no longer accepting rsvps. 
Join instructor Susan Keiffer who holds a Bachelor of Science degree in Pre-medical studies from the University of Connecticut where she graduated in 1987. Since then she has traveled extensively all over the country researching Wild Edibles and Medicinal plants, which includes time spent at The School of Natural Healing where she became a Master Herbalist/Herbologist.
In 2013, Susan became a certified Permaculturist. Permaculture is a natural way of working with the land to produce "Permanent Agriculture" so that each year the land becomes more and more nourished, not less, using sustainable agricultural practices mimicking the designs and systems of Nature, Herself.
Learn how to use local plants for Medicine and First Aid and the History of traditional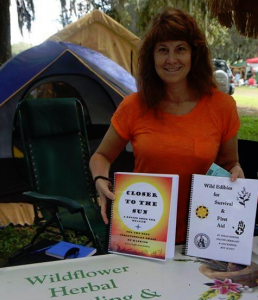 Native American uses from Author and Master Herbalist, Susan Keiffer.  Susan has written two books, Wild Edibles for Survival and First Aid, which has 100 of the most important plants to know about for Florida and beyond, and also Closer to the Sun:  A Recipe Book for Health for the Next Evolutionary Phase of Mankind, which has 33 chapters on what is happening to the food supply and why, as well as 200 sustainable, healthy, delicious vegetarian recipes in the back.
This is an RSVP only event (RSVPs now closed). Donations are always welcome.