Starting Your Autumn Organic Garden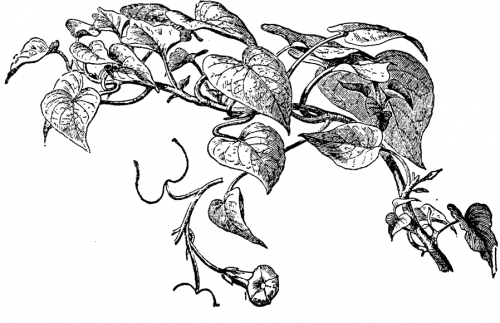 Join us for this comprehensive workshop as Willow shares from her 46 years experience as an organic gardener.
Autumn and Winter are the best times for temperate zone vegetables and herbs in Central Florida. Get your organic garden started by learning how to create a rich, living soil which gives your plants a strong immune system, allowing them maximum nutrition while resisting plant diseases and insect infestations. We will cover seeding tips, mulching essentials, feeding and watering your soil, safe composting techniques, inviting beneficial insects and birds to the garden, and gleaning treasures from local oak trees. Feel free to bring a dish for potluck lunch. Fresh herb tea and salad from the gardens provided.
Organic seasonal veggie starts and garden seeds available for sale.
During Sweetwater's Market season, mid October – mid May, SNAP and EBT benefits are accepted at the market and for CSA's.
Tickets $35 in advance $45 at the door. Get your tickets here…