Six Steps to Super Immunity with CNHP Joel Chudnow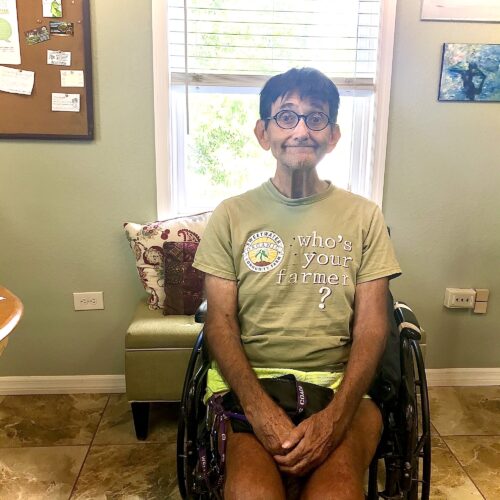 Joel Chudnow has been a teacher and staunch advocate of "wholistic" health since 1993. He has helped countless people achieve lasting changes to their spirit, emotions, mind and body through his education courses at HCC, as a health talk radio show host on Hawk Radio, and as a natural lifestyle counselor. He has also been a long-time supporter of Sweetwater Organic Community Farm and is often seen sharing advice on the farm during our Sunday markets. 
Now Joel is bringing his wealth of knowledge to the cafe to share his powerful Six Steps to Super Immunity. This one hour workshop will show you how taking care of our amazing immune system can lead to miraculous changes in our overall health. Joel will show us how to cultivate the six factors in our lives that lead to super immunity: Positive Mental Attitude, Air, Water, Sunshine, Nutrition, and Rest/Exercise/Posture.
There will be time for a Q & A portion afterward when you can get personalized advice to your own unique immune system needs. 
This course just might be the secret ingredient to living your healthiest self. Only $10! Save your spot today!
We ask that you kindly arrive by 9:50am to ensure that we can start right at 10am.
Taking place at our cafe at 5521 Hanley Road, Tampa FL 33634
$10 a seat
Four dates available: June 27, July 11, August 1, August 8. All start at 10 AM.