A Community Conversation with Rob Lorei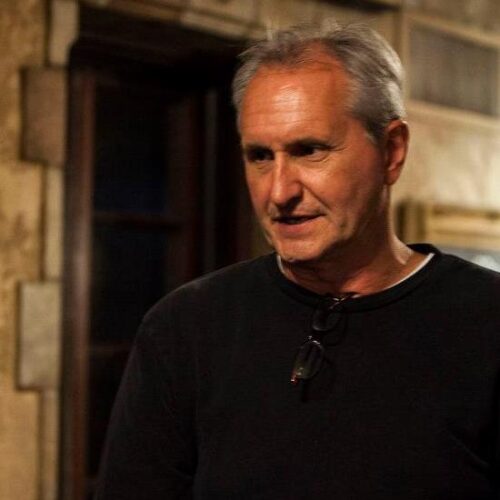 Whether you know him for his justice-driven journalism, his grassroots activism within the community, or moderating constructive discussions on today's pressing issues, Rob Lorei has been an enduring public figure in the Tampa area for over 40 years. Sweetwater Farm is excited to bring Rob Lorei to the farm stage for a conversation on community investment, stewardship, and grassroots organizing.
Rob Lorei is currently the host and managing editor of Florida This Week at WEDU, and he is a co-founder of WMNF Community Radio. He has worked in journalism, broadcasting, and grassroots organizing for over 40 years. He is known fondly in the Tampa Bay area for his commitment to civil discourse and shedding light on stories that corporate news outlets often miss.
Rob will be speaking on his storied experiences in broadcasting and advocacy. This is also an opportunity for members of the community to ask questions and join in the conversation with Rob Lorei.
Food will be available from local vendors Paulette's Kitchen and Breaking Bread.
Come out and show your support for one of Tampa Bay's most beloved broadcasters. Learn how you can be an advocate for your community while enjoying great stories and conversation.
FREE
Sunday, May 30th at 11am.