CLASS CANCELLED: "Pot of tea" -A DIY tea garden planting workshop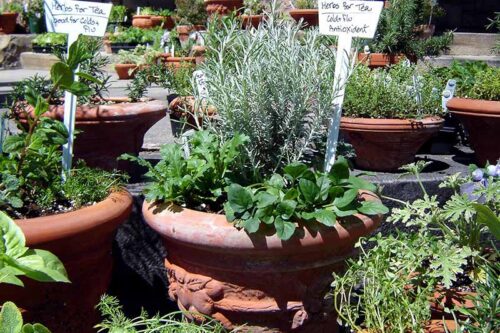 THIS CLASS HAS BEEN CANCELLED DUE TO AN EMERGENCY WITH THE INSTRUCTOR.
Learn how to plant & grow your own tea garden, and take yours home with you, during this hands on, tea gardening workshop.
**We will be planting during this workshop; please dress accordingly & if gloves are your thing, please BYO.**
DIY workshop Includes:
ALL materials & in person instruction
~Attractive garden container
~Seasonal plants & seeds
~Planting soil
~In person, hands on instruction
Join with a friend, a great "date day" activity, make one as a lovely gift OR send a loved one instead by gifting them a certificate to class.
Led By:
Gardening expert & entrepreneur, Desiree' Sims, of Peas & Love Edible Gardening Co.
Www.PeasAndLoveEdibleGardens.Com
Class Fee:
$45/garden- Includes all materials and plants for your tea garden
Although our base price for this course is $45, Sweetwater is a nonprofit that puts on educational programs for elementary schools in the neighborhood and teaches them about food systems and basically where their food comes from. We also host community volunteer days and a farmer's market every Sunday from November through May. You can donate to Sweetwater in addition to your course fee if you'd like to help us continue our programs. And if you want to get your hands dirty in our gardens you can contribute your time by volunteering Wednesday, Friday, and Sunday mornings from 9-12.