Organic Gardening 101: Winter Edition CLASS FULL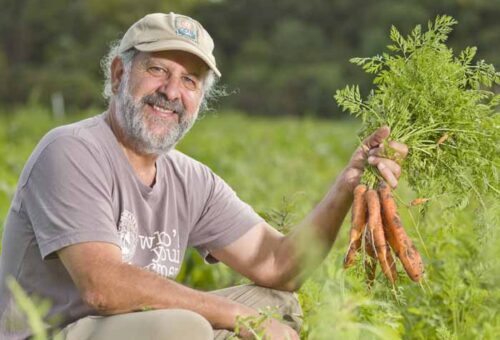 Longtime Sweetwater farmer (now retired) Rick Martinez reveals his organic gardening secrets and tips in this incredibly informative workshop. Rick is also very entertaining! If you are a beginning gardener and want to know how to grow some great produce in your sandy soil, you will want to check out this workshop. Last year many people attended this workshop and were enthralled. Learn about soil building, seeds, and the best veggies to grow and when and how to plant them.
Class Fee: $20 CLASS FULL
Register for this workshop HERE
Although our base price for this course is $20, Sweetwater is a nonprofit that puts on educational programs for elementary schools in the neighborhood and teaches them about food systems and basically where their food comes from. We also host community volunteer days and a farmer's market every Sunday from November through May. You can donate to Sweetwater in addition to your course fee if you'd like to help us continue our programs. And if you want to get your hands dirty in our gardens you can contribute your time by volunteering Wednesday, Friday, and Sunday mornings from 9-12.