Mining Your Mind's Potential: Brain Balancing Workshop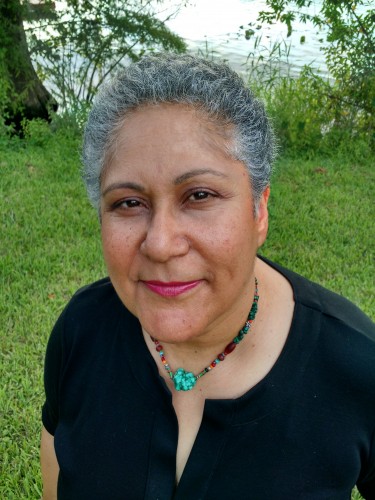 Balance, connect and harmonize the hemispheres of the brain with this gentle technique. It's a proven way to increase your brain capacity, focus, and concentration. Brain Balancing is practiced by the yogis and indigenous people of the Americas and is now available to you. You'll be laying down on a mat, then with a few hand positions and the use of sacred geometry you'll begin to connect the hemispheres of the brain and the primitive mind. In some cases, brain balancing improves your meditation practice. It will certainly offer you relaxation and calm.
Please bring a yoga or exercise mat.
ABOUT THE PRESENTER: Magda Santos has trained for 25 years with Vin DiTizio of Spirit of the Forest and is certified nature therapist. The Tracker School, Tom Brown Jr., and with Karl Dirseke of Wilderness Fusion in healing practices, awareness, and the role that nature plays in healing. Also, she is a graduate of Columbia University and Coach University.
Magda brings inspiration and guidance to help you uncover your connection with nature and bring you back to balance. "I do this work because through wilderness healing; my heart opened and my life was given back to me after several personal losses. Now I want to share the knowledge and wisdom of Niasziih Healing, White Flower Energy Healing and The Spirit of the Forest with you." My nature walks and healing classes are available through organizations like Osher Life Long Learning, Wings Book Store, Florida Tracker Club and now through a meetup group here in Tampa.