Medicinal Herb Walk with Bob Linde at 1PM and 3PM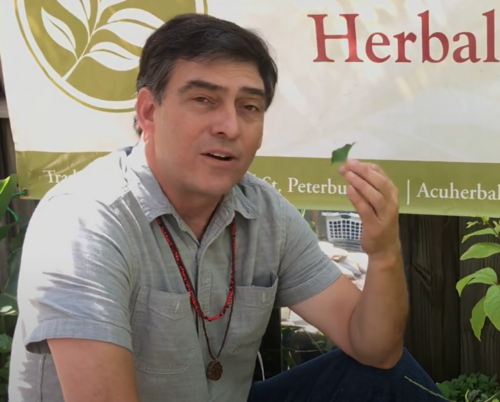 So many of the plants that grow wild around us are not only edible, but with a little knowhow can be used to treat your health ailments.
Enjoy learning about the edible and medicinal plants that grow wild in our area as Bob leads a leisurely walk around the farm. This is a hands on class and we will get to taste and sample the wild plants.
Bob Linde is a Registered Herbalist and Acupuncture Physician who has studied edible and medicinal plants for much of his life.
Tour Fee: $10
Low income/Senior Rate: $5 limited availability
Register for this workshop HERE
Although our base price for this course is $10, Sweetwater is a nonprofit that puts on educational programs for elementary schools in the neighborhood and teaches them about food systems and basically where their food comes from. We also host community volunteer days and a farmer's market every Sunday from November through May. You can donate to Sweetwater in addition to your course fee if you'd like to help us continue our programs. And if you want to get your hands dirty in our gardens you can contribute your time by volunteering Wednesday, Friday, and Sunday mornings from 9-12.