Live Music with Jim Allen and Matt Flynn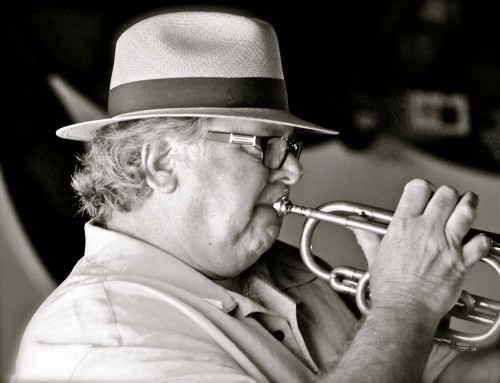 12 noon   – Jim Allen
Big Jim Allen, Chicago native now living in St. Pete, grew up playing acoustic folk rock, jazz and classic rock music…from the British Invasion and "hippie rock" to the California singer/songwriter music.
With reviews that refer to him as an "all-around entertainer and personality", Big Jim enjoys having a good time with his audiences. He's is best known as a fingerstyle guitarist, versatile ukulele/banjolele player and singer/songwriter…and recently brought back his brass chops on cornet and flugelhorn.
In November, 2013, Big Jim Allen was approved to be a part of the government's "People to People" cultural exchange program, and took part in a cultural exchange in Cuba.
Currently projects include the Crystal Beach String Band, and duos with various Pinellas county colleagues…from humor and hot picking, to folk rock remakes.
1 pm – Matt Flynn
An engaging performer, Matt uses a looping station in order to record (live and on-the-spot) his own voice and instrumentation (guitar, flute, harmonica, keys). The live recordings are then used as accompaniment during the same performance, resulting in a one-man-band performance with 3- and 4-part vocal and flute harmonies as well as layered guitar tracks. Along with his original music you can expect cool covers of artists such as the Avett Brothers as well.