Live Music w/ Maybel Lynn and R.E.D.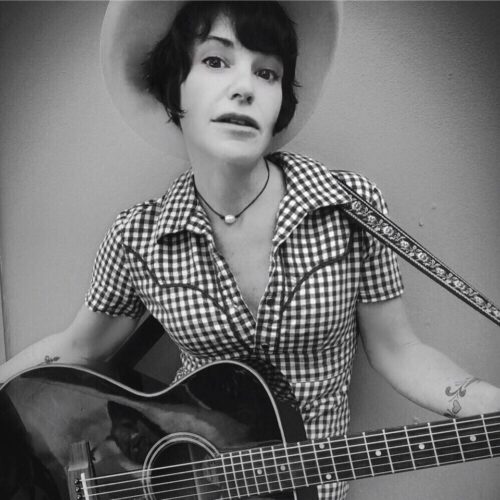 noon: Maybel Lynn
Once upon a time, a Little Cowgirl started making music with lots and lots of love. And, to this very day, she is still playing the stomp box & guitar & singing her heart out for you. And sometimes other fabulous musical friends make music with her too!
A regular on the weekly Florida Folk Show on Sunshine 96.7 FM, Saturdays 10am, her charm and winning personality add an element of old time country grace rarely found in contemporary entertainers. Cousin Maybelle Carter would be proud.
1 pm R.E.D.
R.E.D. is Rick Ferris, Ellie Schwartz and Dennis Devine.
Each musician has performed individually or in various configurations for over 35 years– in clubs, festivals, special shows (and even at Sweetwater!) This group gathers together veteran performers in their own right who have recently hooked up to reinforce one another in solid musicianship and entertainment… and sheer joy!