Live Music w/ Joe Milligan & the Urban Gypsies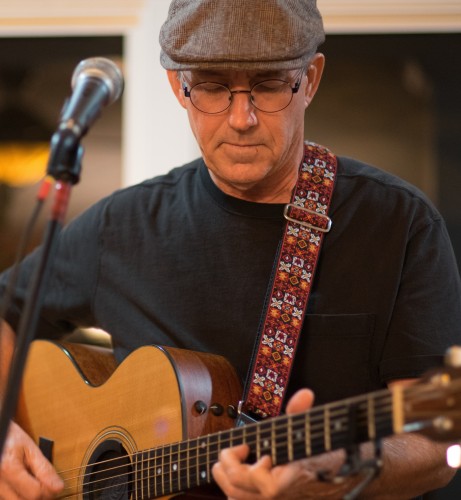 CELEBRATE OPENING MARKET DAY WITH TWO TERRIFIC MUSICAL ACTS!
Noon – 12:45,  1:30-2:15  Joe Milligan
Singer/songwriter Joe Milligan has been performing with his band the Joe Milligan Project for many years in the Bay area to critical acclaim.  His songs are insightful, wise, and incredibly well crafted. He brings to mind the word craft of Bob Dylan, the pathos of Jackson Brown, and the wry wit of John Prine. You'll hear both originals and some terrific  covers of the best singer/songwriters in the business. He's recently recorded a series of Bob Dylan songs, much to the delight of Dylan fans!
12:45 – 1:30,  2:15 – 3:00 Urban Gypsies
No act matches the joy and energy of the Urban Gypsies! Loving, Earth stewards, creative, they are unique and wonderful act. Leadman Barney Waterbury has been playing for 20 years and has a great following  here. Maybe you've seen them at our annual Pesto Festo or at one of their shows around St. Pete.
Their style is gypsy, reggae, dancey, bluegrass, acoustic, percussion-led music. They put on a great show involving the audience with shakers acrobatics  and a few tall tales. 89% of their set is originals songs written from the adventures they have taken. If you've seen them at a venue then you know you'll be in for a musical  adventure!!