Live Music w/ Greg Smith & Pamela Jo Hatley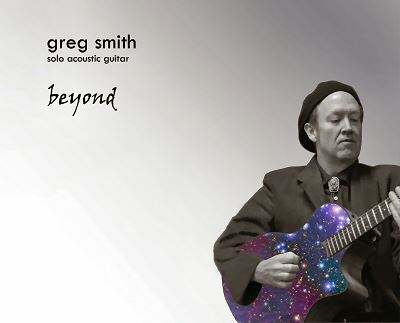 noon to 1 pm Greg Smith
Greg is a virtuosic guitarist whose range of styles encompass everything from jazz to contemporary pop tunes. Greg attended Berklee College of Music and has studied with many greats like Pat Metheny, Larry Coryell and pianist Manfredo Fest. Greg has performed all over the United States with various stars such as Chick Corea, Edgar Winter, Larry Coryell, and many more. He has opened concerts for Issac Hayes, the Moody Blues, Steely Dan, Tony Bennett, Pat Metheny, Kenny Loggins, John Prine and Steve Miller Band. John Travolta hired Greg to coach him on guitar playing for John's guitar debut on the feature film "A Love song for Bobby Long". Greg took part in a rare Billie Holiday tribute performance by award winning actress Juliette Lewis.
1 pm Pamela Jo Hatley
Pamela Jo  is a genuine country girl from Alabama who learned to sing in the church choir. She was born and raised on a farm in the foothills of the Appalachians. She sings and plays guitar, claw-hammer banjo, and ukulele. Her vocals are sweet and pure, bathed in southern charm. She performs music rooted deep in early American history, pre-civil war era and beyond the seas to the "old country."
Pamela Jo has performed at the Florida Folk Festival, Heritage Village Pinellas Folk Festival, and many other venues. She has collected several cherished ribbons at the Florida Old Time Music Championship.