Live Music w/ Evan French & Shae Krispinsky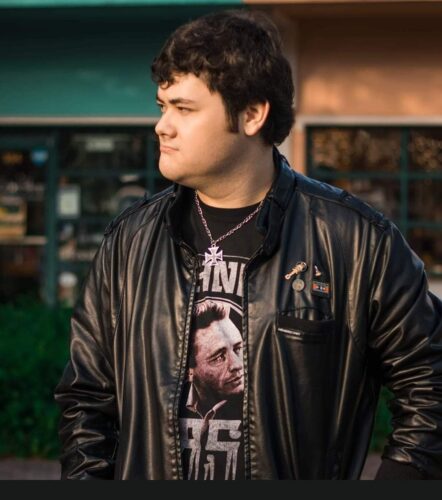 12 noon – Evan French
A born native of Tampa Bay Florida, singer-songwriter Evan French makes a name for himself with his unique style of music. Inspired by Bob Dylan and Lou Reed, Evan blends the genres of folk rock and Indiefolk together with a dash of Punk thrown in for attitude!
1 pm Shae Krispinsky
Suburban Apologist has called Tampa singer-songwriter Shae Krispinsky "perhaps the most literate wordsmith in Tampa Bay's rich songwriter scene," and her songs "fine works of literature." Growing up, Krispinsky dreamed of being the next Sylvia Plath or Jack Kerouac. Plans changed at 15, when she heard Dylan's "Like a Rolling Stone" for the first time. She picked up a guitar along with her pen and set about composing over 200 songs. Blending the confessional with the fictive, Shae sings from the perspective of dead poets, middle-aged moonshiners and college girls on the lam.
As a solo performer, Shae has opened for William Elliott Whitmore, Laney Jones, and Austin Lucas, and has played Tampa's Plan B and Gasparilla music festivals.  She has written three separate song cycles, one a musical road-trip (taken with the alt-country/indie-rock band she fronts, Navin Ave.), one a meditation on desire's relation to the moon, and one focusing on the multitudes she, like Whitman, contains.