Live Music w/ David C Warren & Those Lovebirds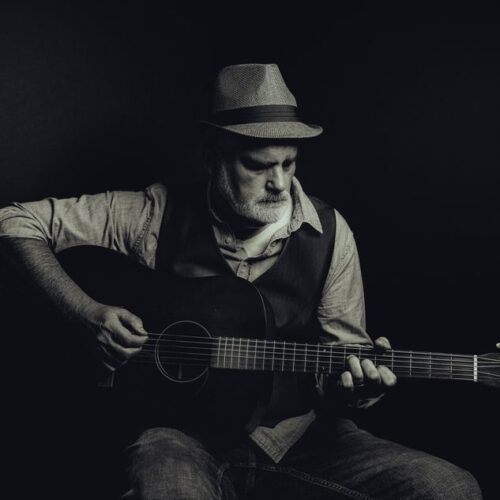 n00n- 1pm David C Warren
David C Warren is a singer/songwriter and independent recording artist in Saint Petersburg, Florida. A Dylan devotee and Americana enthusiast raised on 70's FM radio and punched in the ear by 80's indie college bands, he used the pandemic pause to get back into music and finally record a collection of songs that had been with him quite a while.  His album, Song of the Sinner, has recently been released to much critical acclaim.
1 – 2 pm Those Lovebirds
Marty Fouts and Bonnie Kesler- Fouts have played in several bands for over 40 years, including the renowned Rosewood Creek Band and they have appeared on stage at the Strawberry Festival, The Tarpon Springs Fine Arts Festival, The Gasparilla Arts Festival, Skippers many times in benefit for WMNF and the Folk Fest in St Petersburg. Their repertoire includes many original songs as well as covers. Americana/60's rock best describes their sound.