Live Music Series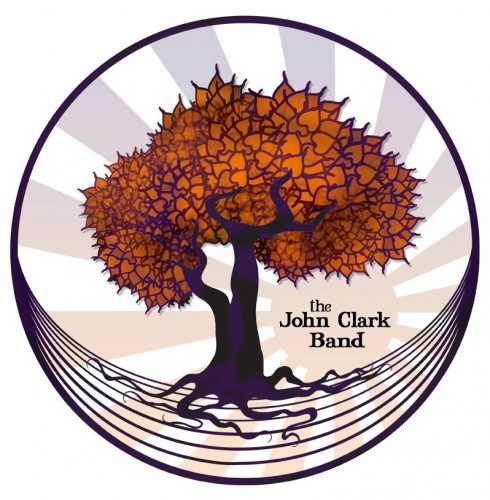 12:30 – The John Clark Band
is stretching the folk/rock genre to it's limits. John Clark's acoustic driven/socially conscious lyrics are backed by, "The Band", lead guitar , Christian Ystrom , on bass, Jason Hawks and our newest member on drums, Marc De Waele.
Together, they create a multidimensional sound that is cutting edge yet familiar.
1:30- The Chicken Gizzards
Old Time String Band play dance music mostly derived from the combining of British Isles and African-American music brought to America in centuries past. It's pre-Bluegrass country music widely heard on radio in the 1920's and '30's. They have performed at Civil War re-inactments, the inaugural Floral City Bikes and BBQ, the Pioneer Florida Museum in Dade City and St. Leo University.  Chicken Gizzards are: Ernie Williams, clawhammer banjo; Bill Reynolds, fiddle; Jim Strickland, fiddle; Dave Townsend, mandolin and mandola; and Bonnie Bie, guitar.