How Can You Avoid Toxins: Nontoxic Workshop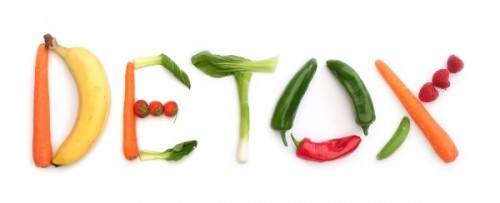 Join Colleen Brown for an informative class on how your body naturally detoxifies itself and how you can reduce your body burden of harmful chemicals by minimizing toxins in personal care products, baby care and in your home.
Colleen will help to demystify what 'all natural' and 'green' really means. When you leave the workshop you will be knowledgeable and empowered about exactly which ingredients to avoid in order to protect your body from disease caused by harmful chemicals in every day products we use.  You will be equipped with tools to optimize your health and the health and well being of your family immediately.
Free and open to the public.  Must RSVP for event.