Homeschool Field Trip Day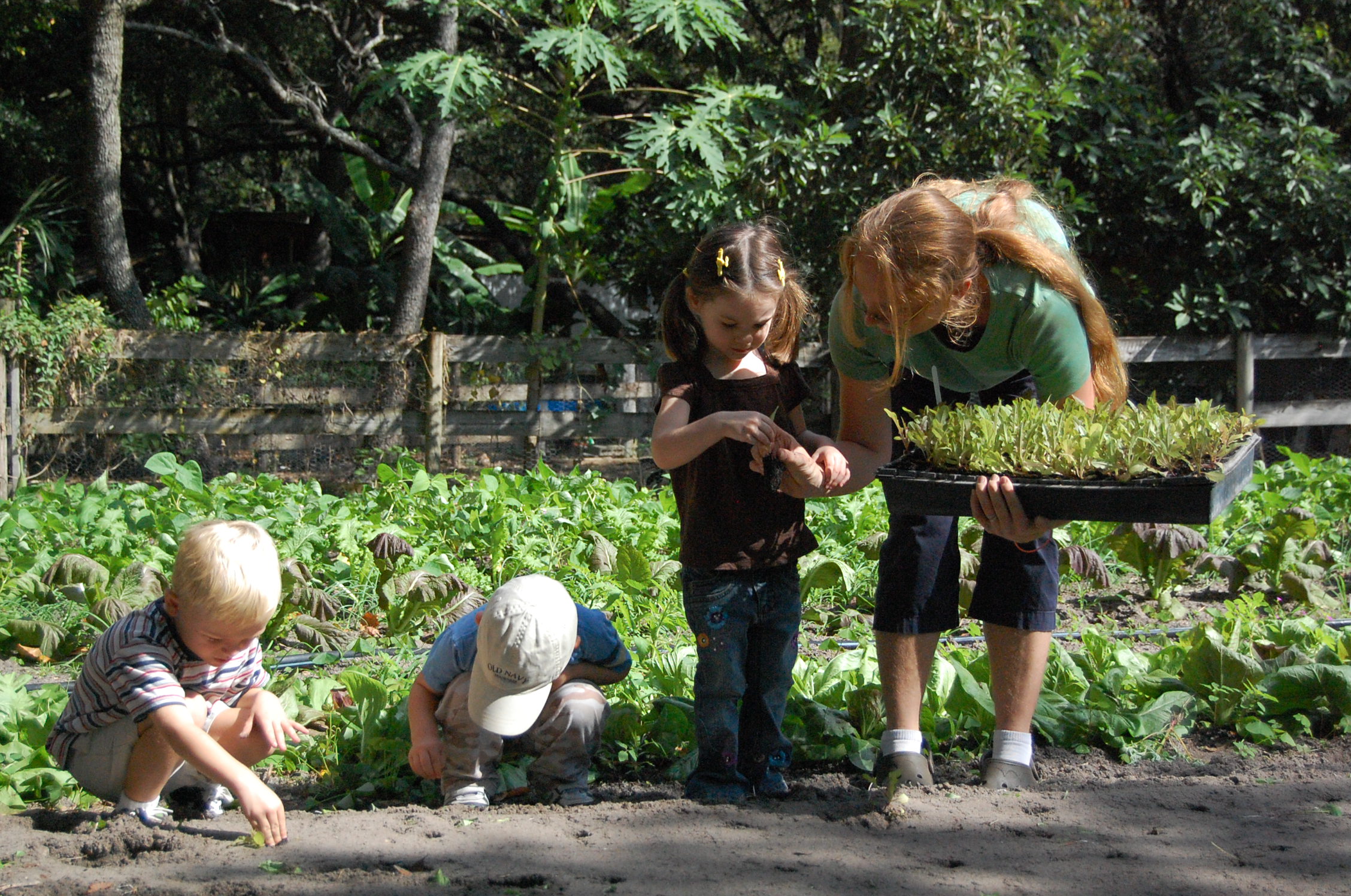 Wednesday, March 16th, 10:00am-12:30pm
Ticket sales closed, event full.  No walk-ins accepted.

In response to the outpouring of interest from families and teachers alike, Sweetwater Organic Community Farm will be hosting our first ever Homeschool Field Trip Day! On Wednesday, March 16th 2016, from 10:00am-12:30pm we invite families and groups of homeschoolers to visit Sweetwater for a comprehensive, educational tour where they will be immersed in farm life. Ages 4-15 are welcome to participate in this tour.
Students will hunt for worms in our compost area, explore the greenhouse, feed the chickens in their coop, and traverse their senses in the herb garden. Every student gets the chance to be "farmer for a day" by planting and harvesting crops in the education garden. Students plant their own seeds to take home in a biodegradable pot which they make on site. In addition, salad is provided from crops harvested by students which we share before lunch (you may bring your own bagged lunch to enjoy at the farm, but lunch is not provided by Sweetwater).
The cost for the trip is $15 per child. Each family may bring 1 (one) complimentary parent/guardian free of charge. Teachers of homeschool groups who are not family members are also free of charge. Any additional parents/guardians/chaperons are $15. Advanced registration and payment is required to secure a spot on this tour.
Pre- registration is required for this Field Trip.  Register by clicking here.