Healthy Cooking Demonstration: Healthy Cooking With Grains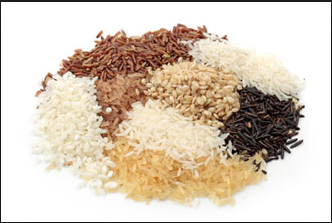 Julie Miller is passionate about teaching people the ease and simplicity of cooking basic good food that provides good nutrition.  Julie is also a certificated Health Coach from the Institute for Integrated Nutrition and leads wild edible native Florida plant tours at a local park.  Participants get to sample what's made during the demo!
For our last Healthy Cooking demo of the season, come learn to make delicious and healthy recipes using grains:  Rice and Quinoa.  Julie will demo a traditional risotto and add in local produce for a new twist.  She will also make Tabbouleh using quinoa.  We will be using locally sourced produce from the farm and local vendors.
Free and Open to the Public. This is an RSVP only event.