Harvest Hootenanny Music Fest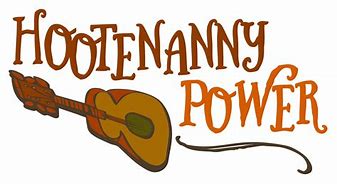 To help celebrate our season opening we are holding our very first Harvest Hootenanny Music Fest ! Four hours of great live music from seven of the cream of the musical crop starting with Beatles covers from the Thrilling Three, indie folk/rock from Beth Alden, incomparable songs and stories from Ronny Elliot, feel-good tunes from Judy Tampa and the Bunko Squad, a touch of the Irish  from R Mike Donahue,  folk favorites the Florida Boys featuring Pat Barmore and WMNF'S Pete Gallager, and finally Rosewood Creek rocking out the finale.
Come join the fun from noon until 4pm – Hootenanny Power on display for you on the Sweetwater stage!