Growing Healing Herbs Workshop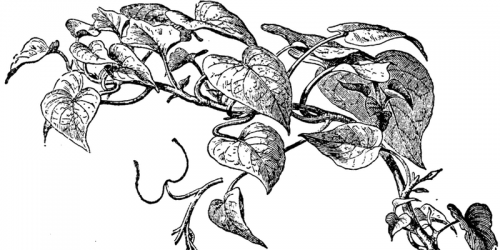 Join us for a hands-on workshop as we learn organic methods for growing herbs and spices to maximize their healing properties. Working with Florida's unique conditions, we'll cover ways to grow common temperate zone plants like basil and mint, tropicals such as lemongrass and patchouli, and Mediterranean herbs like rosemary and southern wood.
Willow LaMonte is a folk herbalist, wildcrafter, and long-time organic gardener. She is a presenter at the annual Florida Herbal Conference, the annual Herb Day event in St. Pete, and the Florida Herb Society. Amidst oak trees in Valrico, she grows a small organic herb nursery and botanical gardens, Willow Herbal Delight Gardens, using Permaculture methods. She loves to dream in Neolithic.