FREE Cake Tasting and Healthy Cooking Talk at Sweetwater Cafe / Resupply Market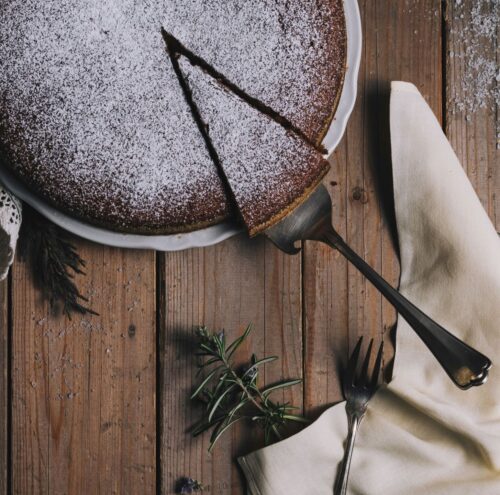 Join us and Chef Sherell at the cafe for a free talk on Healthy Cooking 101 and the Healthy Desserts Bakery. After the talk, we'll indulge in a free tasting of one of Chef Sherell's delicious, organic, gluten free and vegan cakes!
Sherell White is the Executive Director at the Living Forward House in Dunedin, Florida. She is also a public speaker, a healthy chef, and a healthy cooking and living class instructor. She created the Healthy Desserts brand.
The Healthy Desserts Bakery specializes in special occasion cakes that are gluten free, organic, vegan friendly and do not have any preservatives, refined or artificial sugars or artificial ingredients.
Talk begins at 10:30am and cake tasting to follow at 11:30am until 1:30pm or as long as supplies last! Taking place at the Sweetwater Cafe / Resupply Market building at 5521 Hanley Road, Tampa FL 33634.
For more information contact Sherell at 727-433-1077 or LivingForwardProductions@gmail.com.