Do's and Don'ts of Summer Sunblock Shopping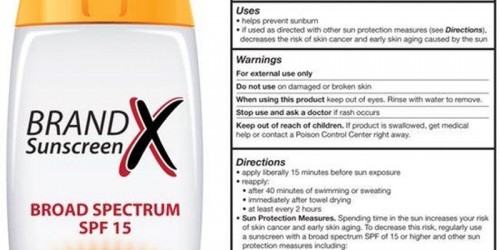 Join Rhonda, the esthetician behind A Caring Touch Skincare for an informative seminar and learn how to navigate the plethora of sun protection products available. Rhonda will de-mystify the ingredients listed on common sunblock labels, and you will leave well-prepared to choose the best sun protection for your skin this summer!
Donation to the farm appreciated. Register here!