Detox Body Cleansing Workshop – Through food and herbs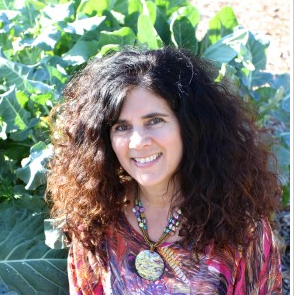 This workshop will focus on on how to use food and herbs to cleanse the body.  It also includes a juicing demonstration,  making a tincture,  and discussion about food & herbs that cleanse the body of toxins.
Wellness by Dessa was created as a dream to bring health and wellness to all who seek it.  It is our responsibility to take care of our body, mind and spirit.  "We cannot give this most important right to a system that focuses on drugs and surgery as a way to fix our ills. The human body is a wonderful self-healing entity if given the right nutrients, exercise, emotions and rest.  We have lost the art of listening to our bodies to find out what they are trying to tell us."  It is the goal of Wellness by Dessa to educate you on how to bring your body back into balance.
Dessa Stone-Pividal is a Certified Natural Health Professional, Certified Hallelujah Acres Health Minister, Professional Clinical Herbalist using Chinese Diagnostics andGraduate of the 3 Week Life Change Program at Hippocrates Institute of Health.  She has been studying natural health for over 20 years.  Because of her varied educational experiences, she brings an eclectic approach to well-being. What makesWellness by Dessa different than other holistic professionals?  She believes, first and foremost, in the use of food to bring your body back into balance.
Space is limited so please RSVP.  Donations are welcome.