The Farm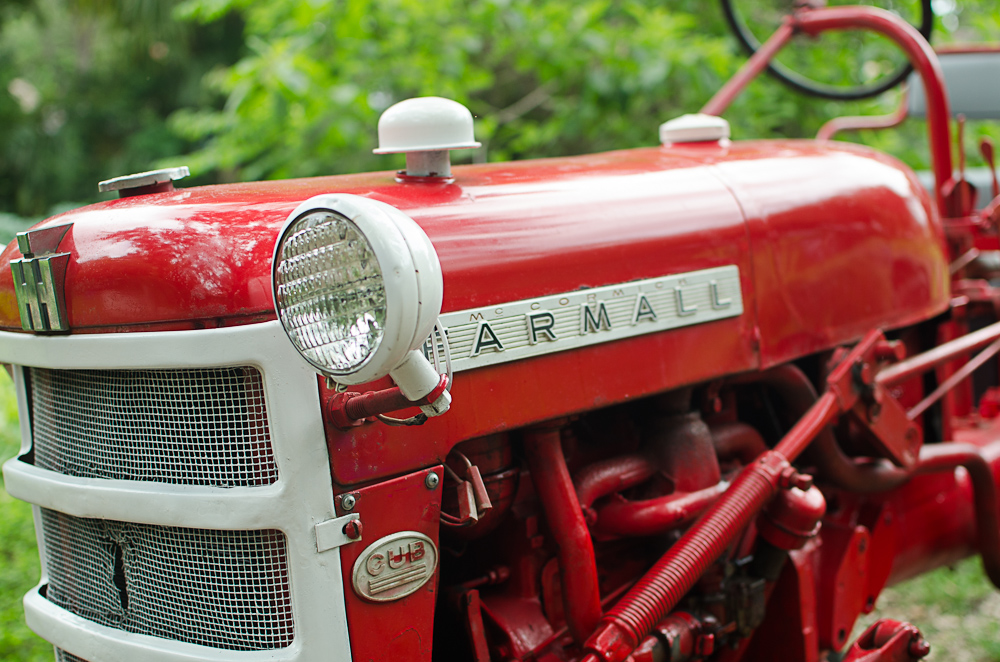 Sweetwater Organic Community Farm was established in 1995 as a nonprofit community-supported urban organic farm and environmental education center in Tampa, Florida. We are located on 6 acres of suburban property along the Sweetwater Creek in Tampa's Town 'n' Country neighborhood, in Hillsborough County, Florida.
We operate a Community Supported Agriculture (CSA) Membership program, Sweetwater Sunday Farmers' Market and Music Series open to the public, educational field trip programs for visiting groups, farm tours, workshops, outdoor movies, seasonal events, volunteer opportunities and more!
Through our hands-on programs, visitors of all ages discover the wonders of nature, explore ecological interconnections, practice appropriate land stewardship and master sustainable agriculture techniques.  Our farm provides the freshest possible organic vegetables and herbs for hundreds of Tampa Bay residents each year.
At Sweetwater, community members come together to grow and enjoy fresh organic food, acquire sustainable living skills, support local agriculture, enjoy nature, make new friends and be a part of the community.
Learn more about our farm, education programs, Sunday Market, and how you can get involved here:
What is Organic?
Organic refers to a specific method of growing and processing foods, and is defined as produce grown, packaged and stored without the use of synthetic fertilizers, pesticides, herbicides or irradiation. Instead, organic farmers use a blend of old and new technologies and scientific research to balance the Earth's natural ecosystem. They work with nature to build and replenish the nutrients in the soil through crop rotations, composting and cultivation. This encourages healthy soils which produce healthy plants that are naturally more pest and disease resistant.
What does it mean to be Certified Organic?
To be considered "certified organic" under the Code of Federal Regulations 7 CFR Part 205, products must meet the following standards:
— No harmful chemicals have been applied to the land for at least three years.
— Farmers and processors are inspected annually by a certifying agency.
— Farmers and processors must keep detailed records of practices.
— Farmers are required to maintain a written organic management plan.

Sweetwater Organic Community Farm and its farm location at The Children's Home are Certified Organic by Quality Certification Services.