The Art of Companion Planting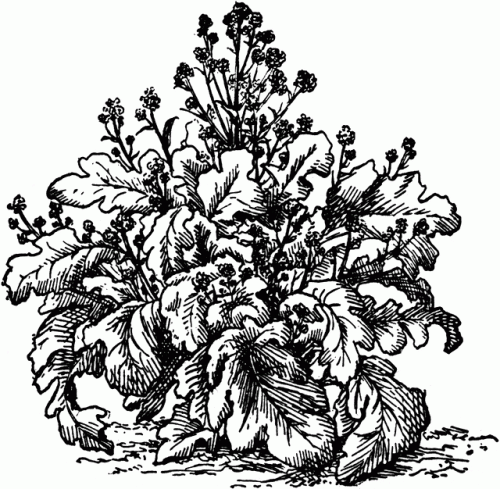 The art of growing vegetables, herbs, and flowers together in community enhances the growth of each plant. Learn which garden companions help their neighbors grow better, invite pollinators and othe beneficial insects, deter harmful pests, and enhance flavors and nutrition in their allies.
$15 online/$20 at the door                 Get your tickets here!
Directions: (813) 643-7285
The Gardens are located at the last house on the left on Ray Road (only 1 block long), off of S. Miller Rd., 1/3 mile south of Lumsden Rd. in Valrico. The Church of Christ of Valrico is on the corner of Miller and Ray. Please park fully on the lawn under the oak trees. Welcome!