TAI CHI and QIGONG Beginner's Class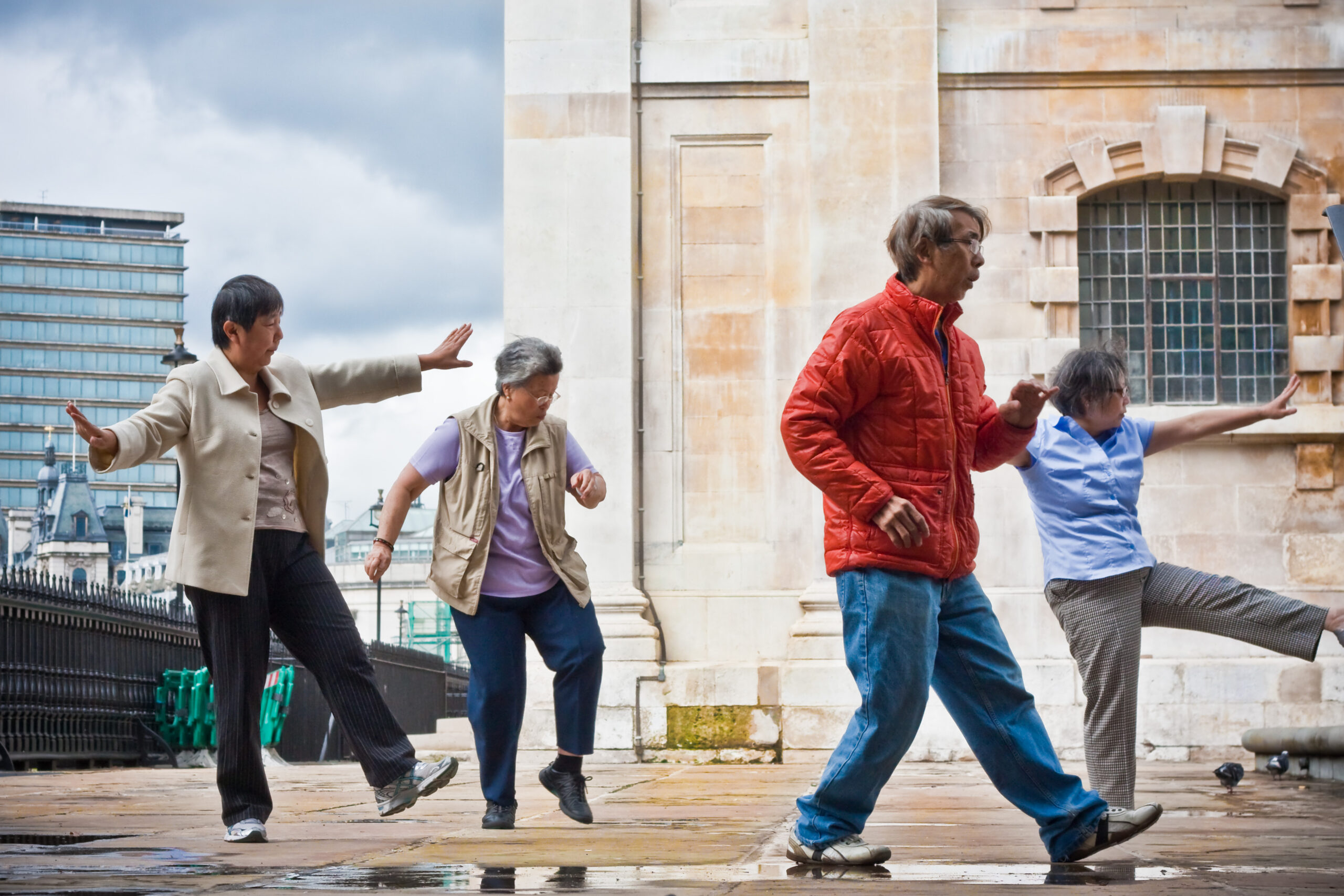 Learn the basics of these ancient self healing martial arts in this beginner's class.
Tai Chi:
Tai Chi Chuan is an ancient Chinese martial art comprised of 3 components; self-healing, martial, & medical facets. Originally practiced as a fighting art, Tai Chi Chuan has evolved into what we see today…a wonderful self-healing art. The popularity of Tai Chi Chuan throughout the world emphasizes the healing benefits which include increased
flexibility, strength, endurance and many more.
Qigong:
The healing art of Qigong translates to the practice of "energy cultivation". This class is meant for all ages and skill levels with the objective of building more energy to enjoy life, improve athletic performance and relax. The class focuses on the foundations of Qigong which include breathing, movement and intent with a detail to balance, coordination, & timing.
https://lauliemartialarts.com/
Instructor Charlie Zaya is a native New Yorker. Charlie originally began his training in the art of Shotokan Karate however found the art of Tai Chi Chuan, and the rest as they say is history. Given the Degree of Master (Si-Gung) in Tai Chi Chuan and Qigong, Charlie has over 30 years of martial arts & teaching experience in which he emphasizes a holistic approach to wellness & healing. By first understanding each student's unique experience, Charlie is able to adapt & apply core concepts & principles that make learning martial arts efficient, effective, & fun! This is accomplished by incorporating the 3 principles of learning; imitate (do as shown), assimilate (understanding the purpose behind the instruction), & innovate (as done in "WuChi" from a cellular level). In training, Charlie is able to provide a robust & unique experience for every student regardless of age or fitness level while cultivating a culture of confidence, & strength.
● Degree of Master (SiGung) Tai Chi Chuan
● Degree of Master (SiGung) Qigong
● CPR/AED Certified
● Specializing in Reality Based Self Defensive for Women
This class will be taught outdoors. Please wear a mask and social distance during the class and while on the farm. Thank you!
Course size limit 15
Course duration: 2 hrs
Cost $35 if registered before April 11th, $40 up until April 17th
April 18th 12:30-2:30PM