Special Film Screening!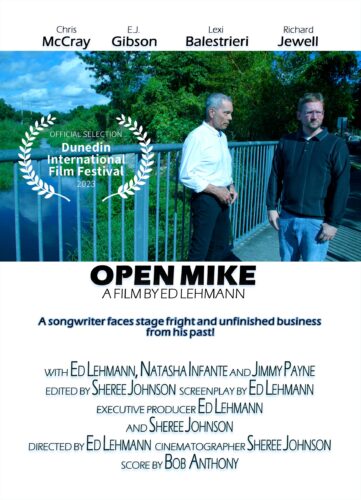 Open Mike  – a 15 minute short that was filmed right here at Sweetwater Farm – has been selected to be shown on the big screen at the Dunedin International Film Festival this coming January.
But you can get a sneak preview of the film on a slightly smaller screen during the Sunday Market on December 18th!
We will show the film in the Farmhouse four times during the day  – 1 pm, 1:30pm, 2 pm, and 2:30 pm.
Come celebrate with us Sweetwater Farm's debut in cinema!