Raw Milk Talk w/ Sarah Pope & Joash Farm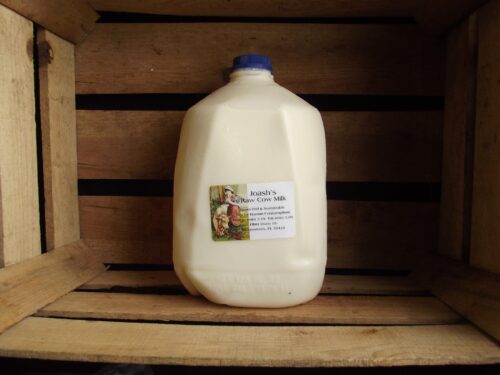 Join us January 31st from 1pm to 2pm as we discuss raw milk.
Bring your questions to Sarah Pope, a local tampa distributor of Joash raw dairy products.
Joash Farms is a third generation family farm in Blountstown, FL, dedicated to producing the highest quality raw dairy!
1pm to 2pm on the Sweetwater Farm House Porch- OPEN AIR & Socially distanced
Free of charge
Milk available for purchase
please register by sending an email to: office@sweetwater-organic.org