Live Music w/ Those Lovebirds & 7Fold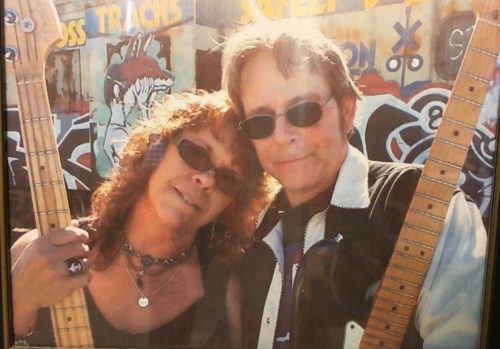 noon – Those Lovebirds
Those Lovebirds are the duo Marty Fouts and Bonnie Kesler- Fouts.  They have played in several bands for over 40 years, including the renowned Rosewood Creek Band and they have appeared on stage at the Strawberry Festival, The Tarpon Springs Fine Arts Festival, The Gasparilla Arts Festival, Skippers many times in benefit for WMNF and the Folk Fest in St Petersburg. Their repertoire includes many original songs as well as covers. Americana/60's rock best describes their sound.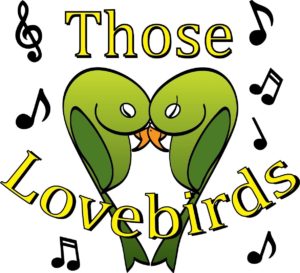 1 PM 7 Fold
7Fold is a Christian ministry band.
Sherry Selier, is lead singer and song writer. Bill is lead guitarist, Mary Riggin is on keys. David Wrassman, Is on bass, Frank Gomez, is on drums.