Live Music w/ Jeff Blake and Noan Partly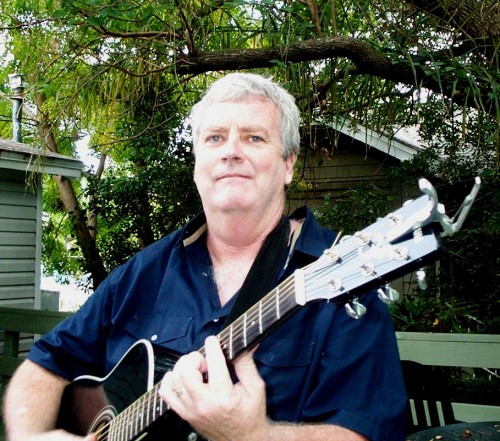 Noon- 1pm:  Jeff Blake
Jeff hails from St. Pete and his music has been described as alt-folk. But he prefers the term Lyricoustic – lyrically driven acoustic music.
1 pm- 2pm Noan Partly
Americana artist Noan Partly has delighted audiences with her upbeat presence and exquisite vocals. She was born and raised in Oklahoma. Her musical performance delivers dexterous finger style instrumentation coupled with a lucid resonant vocal style percolated between sultry focus and a spritely groove. She is currently studying at University of South Florida preparing for a music therapy degree. Don't miss her final performance of the season – she has already established herself as a favorite on our stage!