Live Music w/Big Jim Allen & Taylor Raynor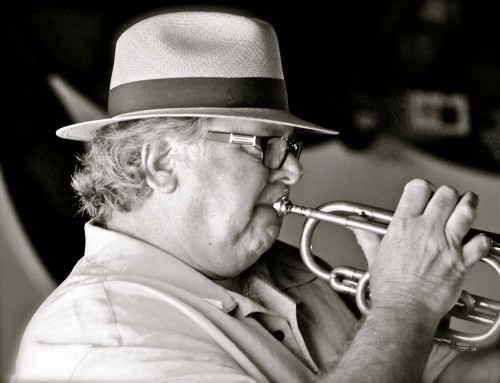 noon: Jim Allen
Big Jim Allen, Chicago native now living in St. Pete, grew up playing acoustic folk rock, jazz and classic rock music…from the British Invasion and "hippie rock" to the California singer/songwriter music.
With reviews that refer to him as an "all-around entertainer and personality", Big Jim enjoys having a good time with his audiences. He's is best known as a fingerstyle guitarist, versatile ukulele/banjolele player and singer/songwriter…and recently brought back his brass chops on cornet and flugelhorn.
In November, 2013, Big Jim Allen was approved to be a part of the government's "People to People" cultural exchange program, and took part in a cultural exchange in Cuba.
Currently projects include the Crystal Beach String Band, and duos with various Pinellas county colleagues…from humor and hot picking, to folk rock remakes.
1 pm Taylor Raynor
Taylor is a Tampa based singer-songwriter, playing violin, viola, cello, guitar, bass, mandolin, and ukulele.  With 3 albums and plenty of touring under his belt he has become a staple of the Florida music scene. A typical performance consists of his honest and raw vocals, dynamic guitar work, sweeping violin, and sometimes mandolin and electric guitar. As a multi-instrumentalist, Raynor has played with a variety of bands from folk and country to pop, indie and even post-rock.
Raynor's most recent album, "It Could Rain", is a demo-style LP consisting of a collection of sad, but beautifully written songs and a couple of well-arranged instrumentals.
He has performed in the Bay area with Liam Bauman, Deb Kelly, Leon Majcen, and the Wandering Hours. An accomplished songwriter himself, he will bring all his talents to bear on the Sweetwater stage for his first appearance here.