Live Music Series- David Rosenfield/Jct 7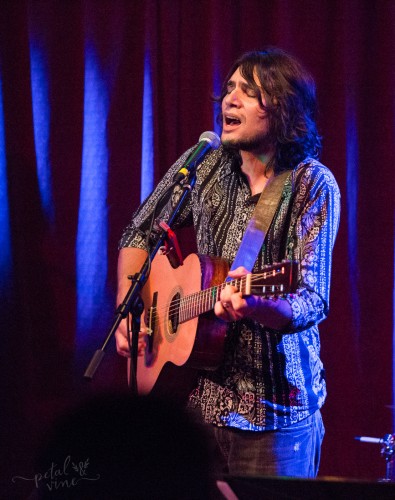 Sunday, January 3rd
12:30- David Rosenfield
David Rosenfield's indie folk songs are filled with unconventional imagery over a backdrop of raw acoustic guitar. There's a little country music in there somewhere, vying with the rock and the folk and the blues. Benjamin McNeil of The Pulse Magazine described Rosenfield as, "…a raw-sounding philosophical conversationalist. He's a poetic story-teller, a man with a guitar and musical integrity."
Check David out at http://www.davidrosenfield.com/index.html
1:30- Jct 27 
Jct 27 is an original band with roots high above the downtown Tampa skyline. Uke Fusion is Jct 27 bringing heavy strumming and picking to create a variety of sound, style and genres to electric "uke" playing like no other. Our inspirations and influences include Americana, Folk, Newgrass, Blues, Hawaiian and Latin roots.
Listen to them at https://www.reverbnation.com/jct27
Get on stage yourself during open mic from 2:30-4:00pm!