Live Music Series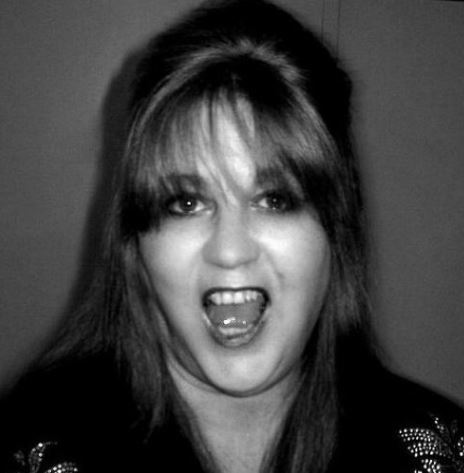 12:30- The Mungos
Norine and Vince Mungo, have performed at Florida Folk Festival 2012, Sarasota Folk Festival, Pinellas County Folk Festival, Sanding Ovations for Pete Gallagher Folk Music, Birdstock St Petes, and various other venues in both cover and originals. Two CDs to date of original music, with Florida themes, have been received well and have had songs featured on both WMNF and WSLR. The Mungos perform with bandmates, Pete Spera and Rick Alley, and are part of the Tampa Bay Ukulele Society, leading events in Hillsborough and Pinellas County. They are event leaders for the roll out program sponsored by the Society for the County Libraries Ukulele Loan Out program.
Vince and Norine have been performing together since they met at 19 years of age in college, and have crossed the nation together for 42 years of blissful marriage and music. Norine's original songs are eclectic and diverse, covering love, old age, widows, loneliness, houseboats, dead horses, and well, you get the picture. It keeps you guessing and engaged, and you just might go away from a performance humming one of her tunes. Residents of Florida since 2009, they now call Dunedin their home, and spend their spare time swimming in the warm Gulf Waters.
1:30- Jim Allen and Kenny Carlyle
Big Jim Allen, Chicago native now living in St. Pete, grew up playing acoustic folk rock, jazz and classic rock music…from the British Invasion and "hippie rock" to the California singer/songwriter music. Considered an interesting time in music, there really were no musical pigeonholes. If you played guitar, you simply played it all.
With reviews that refer to him as an "all-around entertainer and personality", Big Jim enjoys having a good time with his audiences. He's is best known as a fingerstyle guitarist, versatile ukulele/banjolele player and singer/songwriter…and recently brought back his brass chops on cornet and flugelhorn.
In 2013, Big Jim stepped away from bar entertainment, and is now primarily an event entertainer. His involvement in the Chambers of Commerce of Tarpon Springs, St. Pete Beach and Anna Maria Island, as well as an original member of the Tampa Bay Musicians Co-Op, has placed him in front of audiences at folk & ukulele festivals, chamber & civic events, street fairs & markets, and private corporate functions. Recently with increased demand for his ukulele playing, he has also teamed up with others in jazz duo and jump jive band formats. And, if that isn't busy enough, he is in demand along Florida's west coast for ukulele beach/garden wedding ceremony music via his internet marketing of UkuleleWedding.com.
In November, 2013, Big Jim Allen was approved to be a part of the government's "People to People" cultural exchange program, and took part in a cultural exchange in Cuba.
Currently projects include the Crystal Beach String Band, and duos with various Pinellas county colleagues…from humor and hot picking, to folk rock remakes.
Ken Carlyle (Electric, Acoustic, & Slide Guitar; Fiddle; Mandolin)
How do you describe Ken's Career? According to Ken, "I've played for a Possum Roast and for a President; in a Motorcycle gang's cave and at Hugh Heffner's mansion and every kind of gig in between…from The Lone Star Cafe in New York City to Sloppy Joes in Key West."
Born and raised in Chicago, he spent most of his adult life in rural Western Illinois. After being a band leader for a 2200 seat concert venue, working with national touring acts for over a year, Ken took to the road with "Ken Carlyle and the Cadillac Cowboys." They quickly became an extremely successful Midwest regional act for several decades, often playing 300+nights a year.
Open Mic from 2:30-4:00!