Live Music Series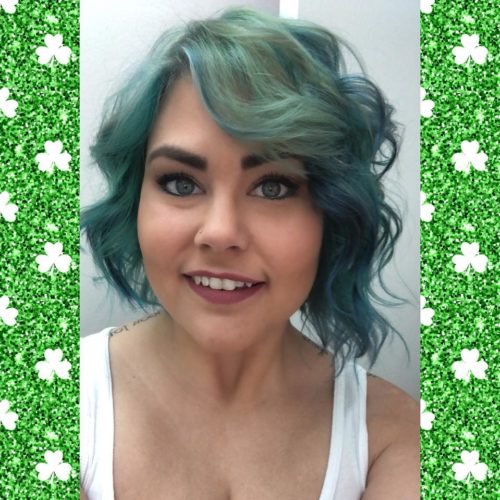 Noon: Brittany Baldwin Brown,  1 pm: R.E.D.
Here's how young Brittany Baldwin describes her music:
"I started singing great hits like Twinkle Twinkle and The ABC's as a young half-squat in my grandma's home.  After years of practice, I felt that it would be a great idea to take my skills to the next step and see if I could make it as a singer!
On a more serious note, like a D minor, I am known for laughing and randomly busting out into song! I love Adele, who I happen to be heavily inspired by as a musician. I am also heavily inspired by Ann Wilson of Heart! People often say that I remind them of both Adele and/or Ann Wilson when they hear me sing. I take this as a huge compliment because they are amazing!
I am also told that my music sounds like it is a little bit country.
These compliments have led me to describe my music as follows: If Adele, Ann Wilson, and Jennifer Nettles had a baby, it would be my music! Hope you enjoy!  "
1 pm: R..E.D.
R.E.D.  is Rick Ferris, Ellie Schwartz and Dennis Devine
Each musician has performed individually or in various configurations for over 35 years– in clubs, festivals, special shows (and even at Sweetwater!)  This group gathers together veteran performers in their own right who have recently hooked up to reinforce one another in solid musicianship and entertainment… and sheer joy!