Live Music Series-Crowsfeet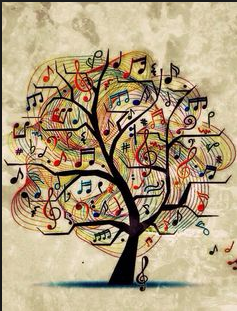 12:30 PM – Crowsfeet
Crowsfeet plays Americana music from favorite songwriters like Lucinda Williams, Neil Young, and John Fogerty. Crowsfeet is led by front vocalists, David Gay and Melanie Hinajosa who also play rhythm and  lead guitar. Susan Fox, formerly of Tampa's Sweetwater Sisters , accompanies with harmony vocals and mandolin while Mike Mustaine and Ray Hinajosa drive the music on bass guitar and drums. The band started out jamming during faculty parties at Orlando's University of Central Florida.
1:30 PM – Ron Gilbert
Ron Gilbert plays one mean guitar while singing Americana songs.
2:30 PM – 4:00 PM
Open Mic.