Free First Sunday Farm Tour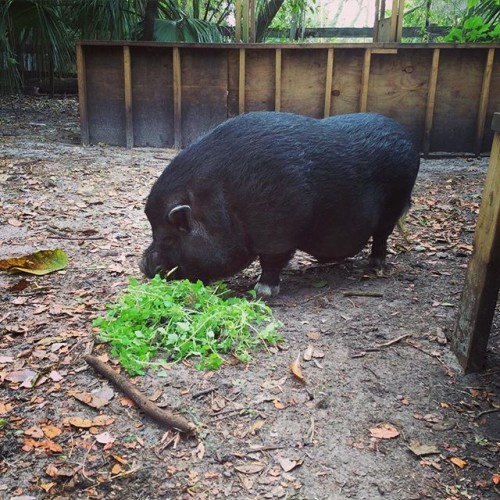 We love our farmers! Join us for an informative (and free) tour of Sweetwater Farm. This walking tour will include information on what's in season, how our small scale farm operates, and organic agriculture. Please bring something to drink and wear close-toed shoes. Please apply sunscreen and bug spray before you reach the farm. Supervised children and well-behaved, leashed dogs also welcome.
First Sunday of the month, 1-2pm
Please RSVP to office@sweetwater-organic.org
We'll see you at the fire pit!
Upcoming Tour Dates:
November 5, 2023
December 3, 2023
January 7, 2024
February 4, 2024
March 3, 2024
April 7, 2024
May 5, 2024